This is my little area in space to tell you what I think, show you a strange picture, or just tell you things about the band in general.
9 - 9 - 3

Well, what a time that was! Who would have thought I would ever get paid to go on a boat cruise. It was a great day, and fun was had by all.

Thanks to our host, Paul (Dermagraphics by Paul), and all the great helpful, friendly staff on the Obsession III.

Doc.
Toronto Shore Line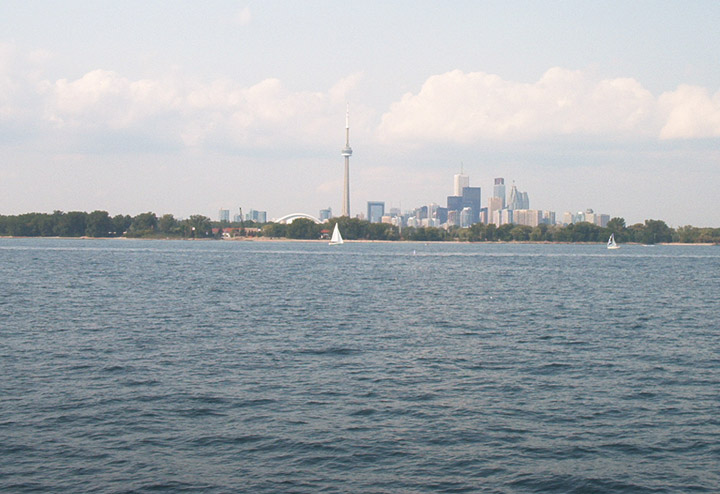 September 7, 2003